Marios Hadjikyprianou
Head of GCH Tech Lab | Consultant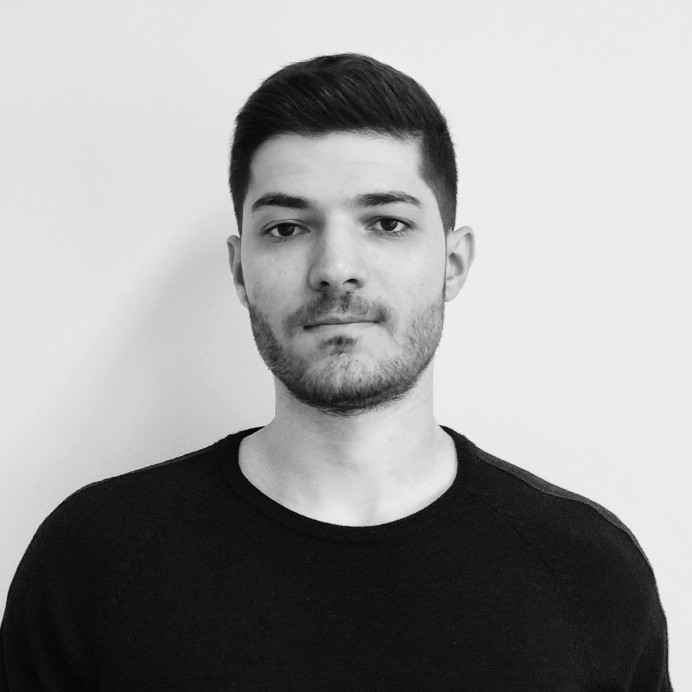 Marios is a holder of a BSc in Information Systems/Web Technologies as well as of a MSc in Cybersecurity. He is the active CEO of our affiliated tech/blockchain company, Panobly Technologies, and the Head of our GCH Tech Lab, a technology center which develops digitalisation strategies and tech solutions for our clients. In his role as the head of our tech lab, he oversees digitalisation projects from the exploratory stage through procurement and rollout. Together with his team, he is currently working on a Due Diligence Automation Tool which is expected to revolutionise the legal and commercial due diligence audits through the use of AI algorithms. By gaining real-world experience through the development and growth of tech start-ups ranging from a privately built video platform to an AI algorithmic app, he brings real value in our tech law related projects and regularly supports our legal team in understanding the technicalities behind tech related questions. In his second active role in the firm, Marios is also leading our cyber team in GDPR and privacy projects and advises clients on Digital Transformation through the implementation of new technologies as well as on IT and Cybersecurity matters.
Recent Publications: 
'Blockchain and AI: EU and International Regulation and Legal Concerns', George C. Hadjikyprianou and Marios C. Hadjikyprianou, International Technology and Privacy Law Journal, Vol 10, Issue 8, October 2021;
'The Race Against Cyber-Crime and the Importance of Cyber-Security for Governments and Companies: A Case Study for the European Union With a Particular Focus on the Republic of Cyprus', Marios C. Hadjikyprianou and George C. Hadjikyprianou, Cybersecurity, Privacy, & Networks Journal, August 2020.
Contact
Marios Hadjikyprianou
+357 22760727
Practice Areas
Cybersecurity, Blockchain, IoT, AI, Data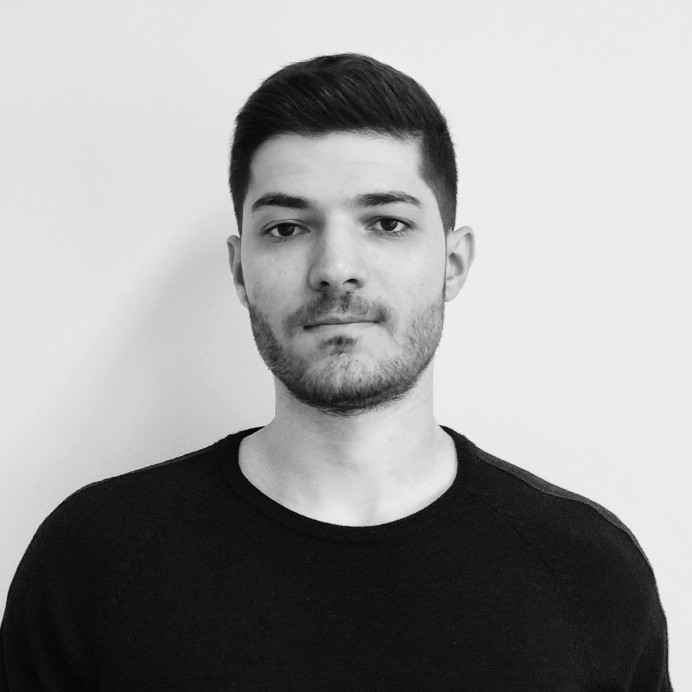 Contact
Marios Hadjikyprianou
+357 22760727
Practice Areas
Cybersecurity, Blockchain, IoT, AI, Data