Senior Advisory Board
Contact us for the full list of members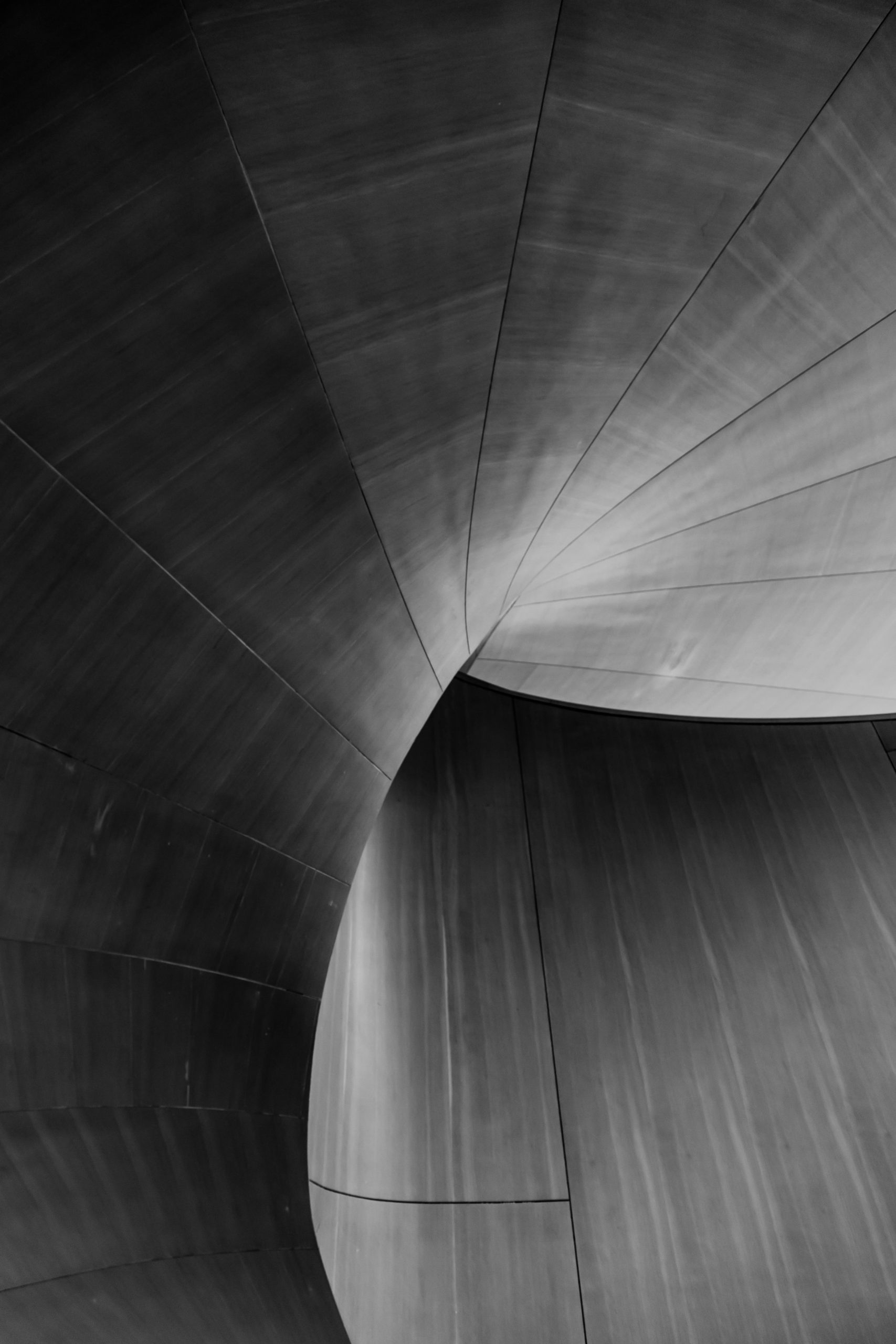 Our very own Senior Advisory Board consists of a collection of C-Level Professionals who have a demonstrated personal track record in a variety of industries. When necessary, we ensure that our legal team is supported by members of our Senior Advisory Board so as for any legal advice provided not to be theoretical and vague but industry focused; pragmatic and accurate. Our aim is to be closer to our clients' industries and understand their day-to-day challenges.
Profile of the Members:
Executive level only.
Decades of real-life experience.
15+ professionals from Cyprus; Greece and beyond.
Including CEOs; CFOs, and CTOs of large organisations.
Track records in leading success.
Other high-profile individuals including ex-ministers in Cyprus and Greece.
Market Expertise Covered:
Asset Management
Banking & Finance
Blockchain; AI & IoT
Education (K12 Education and Higher Education)
Energy
Financial Services
Foreign Direct Investments
Green-Financing
Health Care & Pharma
Insurance
NPLs
Real Estate & Construction
Tourism & Leisure
Contact
Senior Advisory Board
+357 22760727
Languages
Greek, English, French, Spanish, Arabic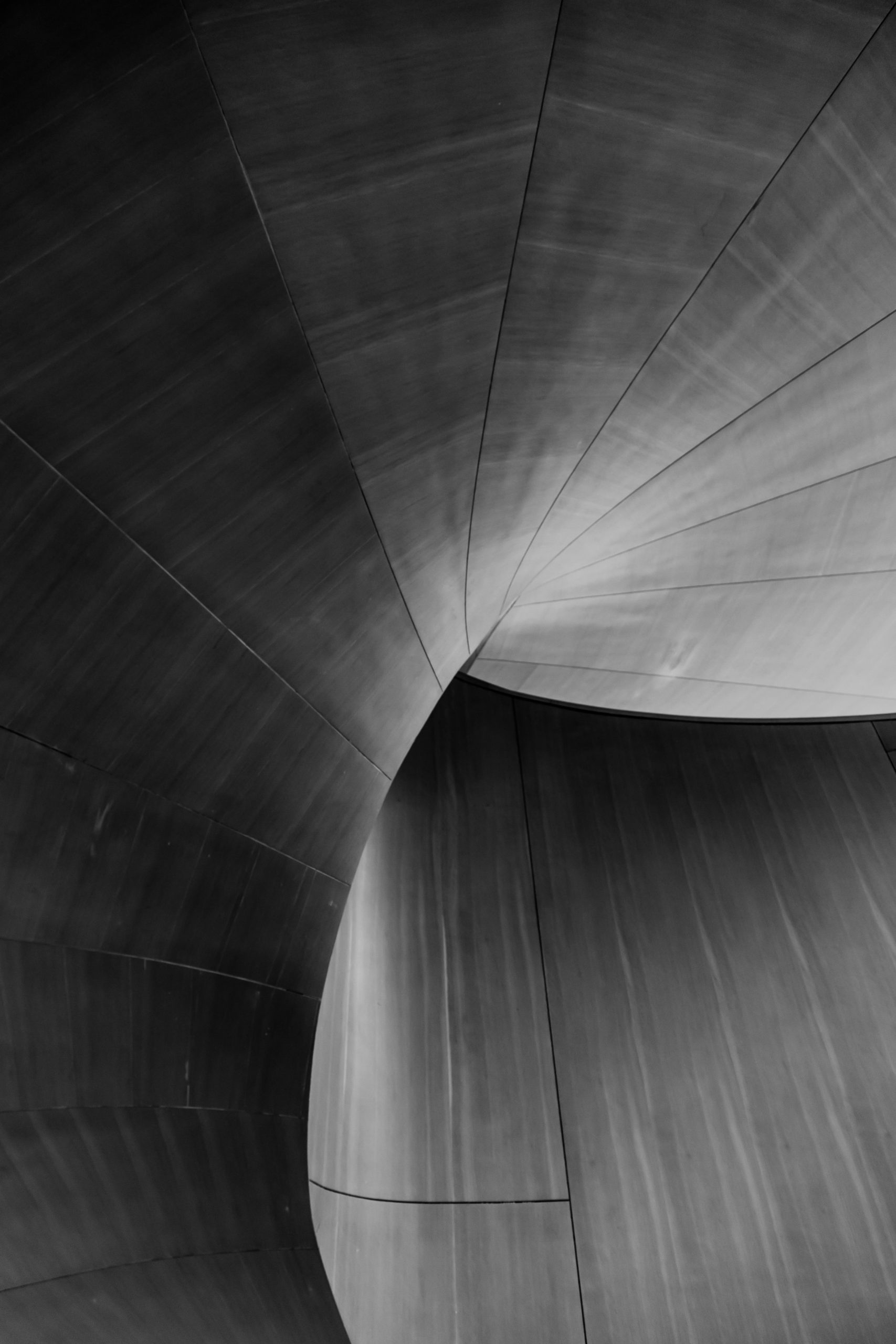 Contact
Senior Advisory Board
+357 22760727
Languages
Greek, English, French, Spanish, Arabic